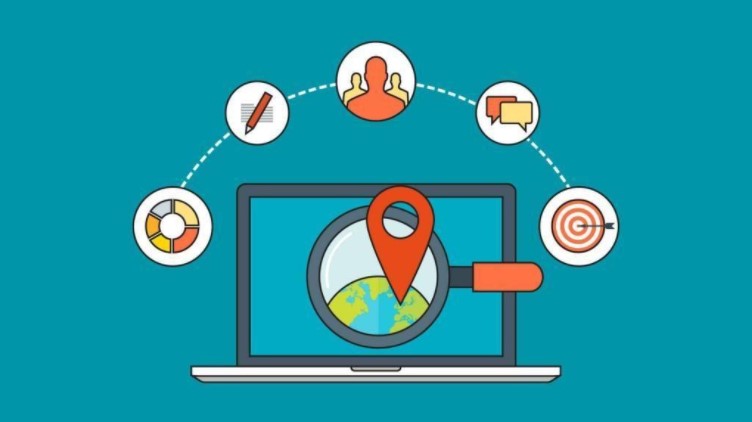 We live in a world where the Coronavirus pandemic has affected millions of businesses and families across the US. Because the crowd reduced significantly and heath agencies urged people to stay at home or avoid others, businesses relying on physical visitors had to change their models. 
Numerous companies are trying to figure out how to survive with minimal and medium-sized options. 
Based on the National Small Business Association report, more than eighty percent of owners are worried about economic aspects that go together with the pandemic.
Click here to learn more about the National Small Business Association. 
Instead of waiting for the government to help you out, you should take specific measures that will help you remain above the water.
Let us start from the beginning.
1. Keep Informed and Comply with the CDC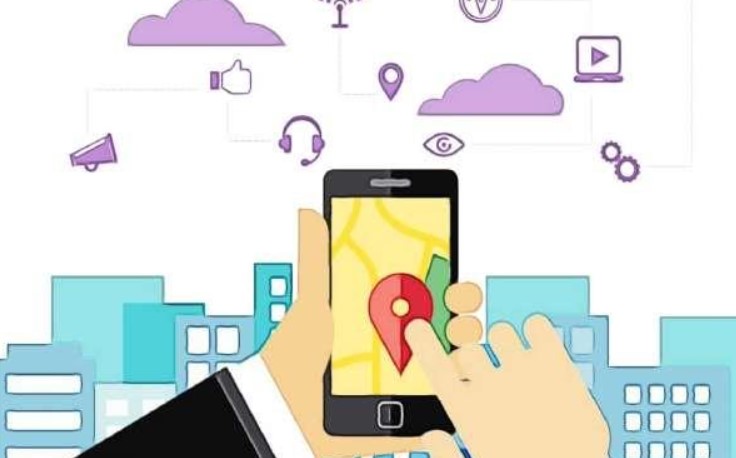 It is essential to follow the latest regulations and recommendations on the CDC's website, which will help you determine the best course of action.
Generally, the Center for Disease Control and Prevention had urged companies to check out their sources before buying anything. They have an official website created explicitly for US residents and company owners, which is vital to remember. On it, you can find regulations and guidelines you can follow and learn about the latest updates that may help you out throughout the process.
Another resource for pandemic information is the WHO or the World Health Organization. You can find a wide array of resources and frequently asked questions.
2. Communicate with Employees
It does not matter whether you have a large or small team by your side. You should be in touch regularly by using text messages, email, or Slack, among other things. 
Coronavirus pandemic started unexpectedly, which is why you should plan everything together and let them know about the latest facts. Besides, you can enter the SBA's official website: https://www.sba.gov/ to find a checklist for crisis communication, which is vital to understand before something happens.
3. Take Advantage of Online Means
Try to take your business online, which will help you reach more customers than before. For instance, if you own a restaurant, you can make packages for take-out. 
Of course, it is challenging for regular brick-and-mortar stores and sales to go online wholly, but you can keep the cash flow with it, which will help you remain above the water.
Therefore, you can invest in the appealing official website and other local resources that will help you rank better than before. You can also add pop-ups offering customers to purchase things with credit cards, which is an important factor to remember.
4. Use Local Search Engine Optimization
Local SEO is the essential aspect for businesses that depend on a particular location because you can boost the overall visibility of search engine results. Besides, most people and potential clients search for the closest location by using mobile devices. Therefore, they will get a map for the closest options from their current location, which will help you reach more people than before.
It is essential to understand that at least half of Google queries are local, which is why you should do something about it. 
According to reports, Google has stated that the phrase "near me" increased nine times, which is why they started to provide more geo-locations based on prominence, relevance, and proximity.
It means if your business is close to someone searching for things you do, you are more likely to appear as the first result. 
Still, the process is not as simple as it seems, which is why you should take advantage of certain factors while boosting the local visibility.
That is why you should learn more about Brooklyn SEO company to boost your local optimization and take it to the next level. 
Consistent and Accurate Local Citations –

Local citations include your business address, name, and phone number you decide to place online. It does not matter which citations you wish to add because you need to ensure everything is accurate and consistent on each resource. That way, the search engine will consider your data relevant and trust you.

Online Local Directories –

It is vital to think about local business listings, including Yext, Bing Places, Yelp, Facebook, and Google My Business, which will help search engines to verify you have a legitimate business. For instance, when you decide to create a Google My Business profile, you will directly implement the information and location on Google Maps and Search. At the same time, you can monitor business and customer reviews, which is essential for reaching more customers than before.
Related Posts