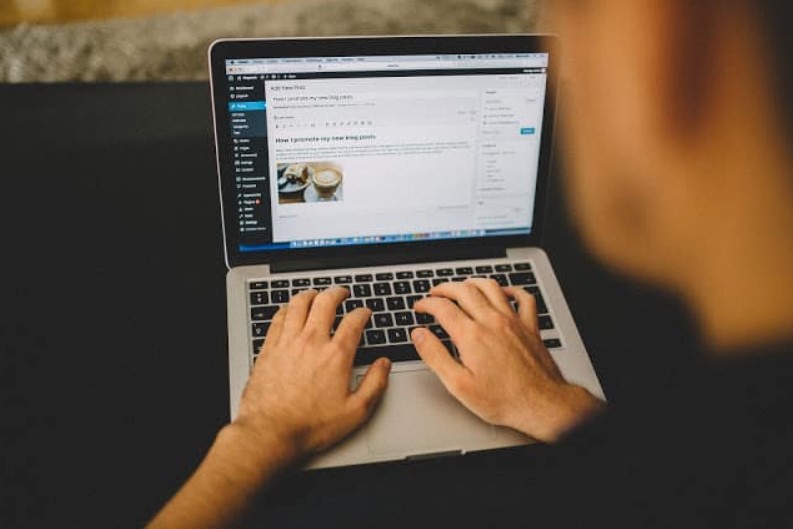 Blogging is a great way to generate a passive income. But getting started with your blog is nothing short of a challenge. You need to make sure that you're constantly updating it with new posts every week, otherwise, you'll have trouble getting it monetized.
So needless to say that you need a reliable laptop that won't show you the low battery sign after every hour. Regardless of where you are, your laptop should enable you to upload new posts. If you aren't tech-savvy, finding a good laptop alone can be a challenge.
So the easiest way is to browse through online reviews about electronic appliances on sites like Britainreivews.co.uk. It is one of the most reputable reviews platforms in the U.K, and you can find a list of electronic appliance sellers there which also includes top of the line laptops and computers.
Once you have your rig ready, it's … Read the rest