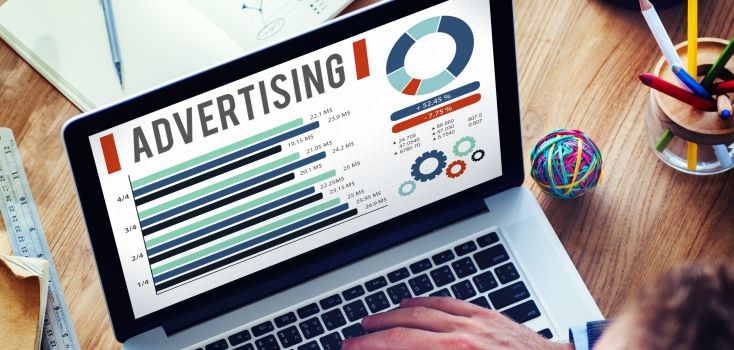 There are millions of different online marketing topics / niches throughout the internet community. Small and big businesses promote their products in different ways, such as large advertising signs, flip signs and of course the internet. Even though there are tons of different ways to promote offline, eventually online will be the only source of promoting. Digital online marketing is one of the quickest and easiest ways to promote products with a touch of a button. Creating a business and promoting can be fun, but it can be confusing to pick a piece of digital marketing to promote at first, since there are almost endless options to choose from. To cut down the online diversity confusion, here is how to start: 

Know That You Are Not Alone 

At first, starting digital marketing can be scary for starters and can be an overwhelming task. It is definitely not a quick and easy learning process, and you will most likely struggle and even fail when you are learing. On the bright side, the internet is not a lonely place, and there are thousands and millions of people that already have experience and are willing to share/help beginners. Digital marketing is diverse, and there are thousands of communities for people to join that can relate to your position of being nervous. If you really want to know the key to successfully being a digital marketer, know that the internet is one big family and you are not alone if you need help. Always have a healthy and positive mindset within internet business. 

Pick An Online Marketing Community Within You 

The best way to start digital promoting is to be true and give facts about you. Many people want to buy or be a part of a company's brand that cares about them as a customer. They want to buy from true, authentic brands that can relate to them and are not only looking to make money. Many people want to buy from a business that wants to help, connect and inspire. For instance, an African American wants to start online marketing, they can simply describe to their audience why they wanted to start the marketing. As many people know, African Americans have faced extreme discrimination in tragedy. Even today racism exists, and your race can play a big role of whether someone wants to do business with you or not. Any type of African American digital marketing almost fits perfectly with business promotion. The person can describe to its audience "I am promoting African-American products to inspire people of color that we can be successful and feel important!"
This now gives your product meaning, definition & value. Giving your audience a reason why they should engage in a certain product, makes it easier for customers to want to believe in your product and eventually buy. With that being said, it should be from the bottom of your heart within you. Be true, want to genuinely help people and promote a product with a cause in order to make marketing less of a pain.
Related Posts